Golf Club Alpino di Stresa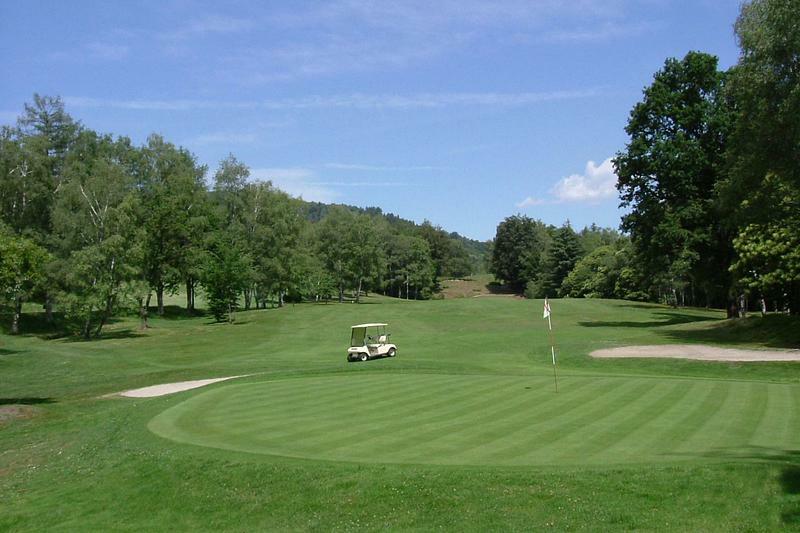 Address:

Viale Golf Panorama 48

28839 Vezzo (VB)

Italy

Tel:

+39-32320642

Email:

Website
The Club House, including also locker rooms, a store room for bags, Secretariat and a Young People's Club, offers to its guests a friendly restaurant characterized by a large window overviewing the last hole and an excellent cooking made of local dishes.
From the Secretariat, to the course, to the locker rooms, the rule is always merely one: to make visitors feel at home, allowing them to experiment all the Best of this sport.
Actually the peculiarity of the Alpino of Stresa Golf Club is represented by the strong welcome spirit and the sportsmanship of the Club and its players, making the golf day pleasant to all, members and not members!
Create Voucher
You save: € 60
2for1 or 50% discount
Play 2for1 (or receive 50% when playing alone)
Available greenfees per user: 3
every day of the week until December 31, 2023
The voucher exactly describes the benefits you chose for the location you selected. At the location you will receive your benefits when you redeem your GreenFree voucher.