Knock Golf Club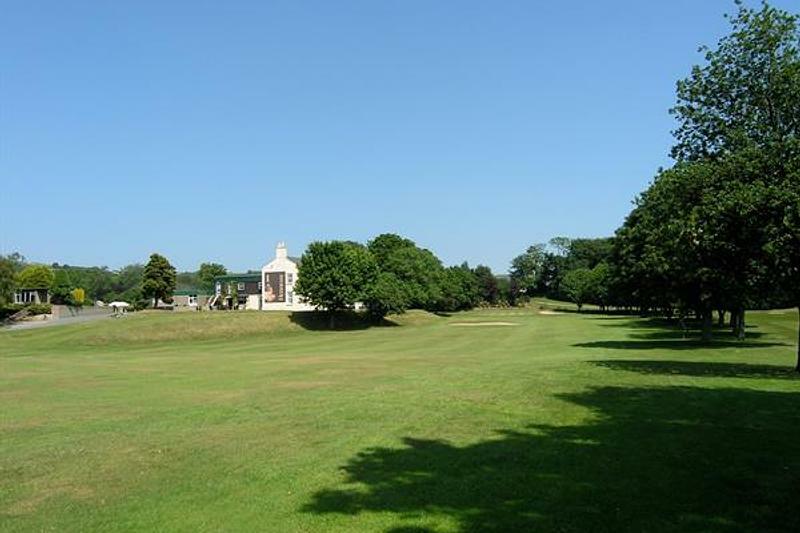 Address:

Upper Newtownards Road (A20) 723

BT16 2QX Summerfield, Dundonald, Belfast

United Kingdom

Tel:

+44-2890483251

Email:

Website
nock Golf Club is a beautiful parkland course which has a wonderful variety of large and small trees, with many deep bunkers and a river coming into play in front of the 8th and 18th greens.
 
 The 453, yard Par-4 sixth is considered to be one of the best holes on the course.
 
 The hole features what is reputed to be the oldest araucaria "Monkey-Puzzle" in the British Isles, said to be over 100 years old it stands at over 70 feet tall and is still thriving. This hole is particularly attractive in the spring when the Cherry Blossoms are in full bloom.
Create Voucher
You save: € 30
2for1
Play 2for1 / Speel 2for1
Available greenfees per user: 2
every day of the week until December 31, 2023
The voucher exactly describes the benefits you chose for the location you selected. At the location you will receive your benefits when you redeem your GreenFree voucher.