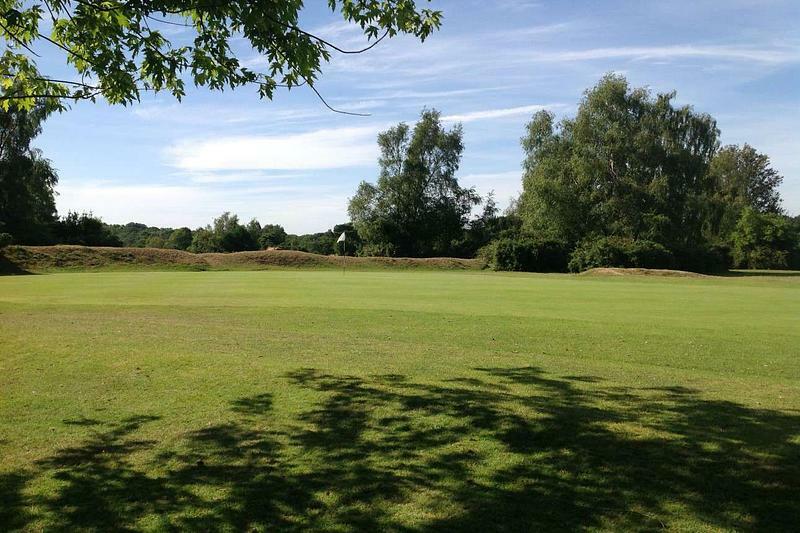 Details
Plaats:
Lyndhurst, Hampshire
E-mail:
info@newforestgolfclub.co.uk
New Forest Golf Club
As Peter Alliss wrote, "If you want to become involved in one of the really nice things in golf, go along to the New Forest Golf club and have a game; in these days of high powered chrome fronted club-houses, it is nice to get among the real people in golf".
The Course is laid out in a typical stretch of the New Forest, on high but flat ground near the village of Lyndhurst and is enclosed on three sides by forest. The clubhouse is situated at the end of a drive leading off the A35 road, which runs between Southampton and Bournemouth, on the way between Ashurst and Lyndhurst. Lyndhurst is the capital of the New Forest and is an excellent centre for exploring this part of Hampshire.