More discounts, less costs
---
✓

50% green fee discount on more than 100 courses

✓

Register online scores worldwide

✓

All systems compatible with NGF systems

✓

Third-party liability insurance with global coverage

✓

Twice a year Golf.nl magazine

✓

Free access to the NGF Golf Academy

✓

NGF registration & NGF card (physical and digital!)
€44/yr
18 years and younger
€54/yr
From 19 to 28 years old
€64/yr
29 years and older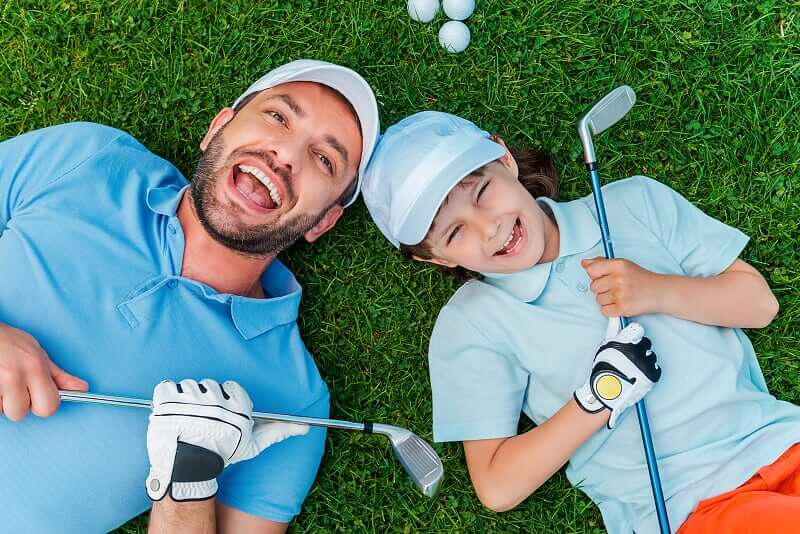 With a Golf4Holland membership you get access to the unique 50% discount on greenfees at more than 100 locations in the Netherlands and abroad! In addition to these discounts, there are many more benefits for Golf4Holland members on greenfees. See here how it works and look here for an overview of the locations!
Check all discounts here!
Unique: only with the Golf4Holland online systems and Apps can you enter your scores worldwide. If a location is not yet in our system, we guarantee to enter it for you within 24 hours. You decide whether scores should count for your Handicap and whether you want them to be registered with the NGF. Of course you can also read the latest news!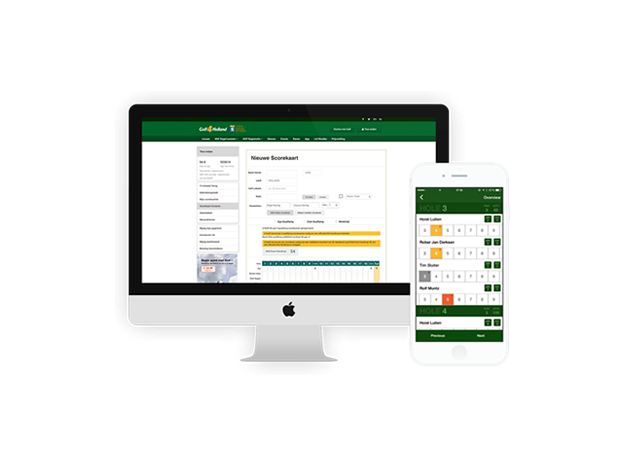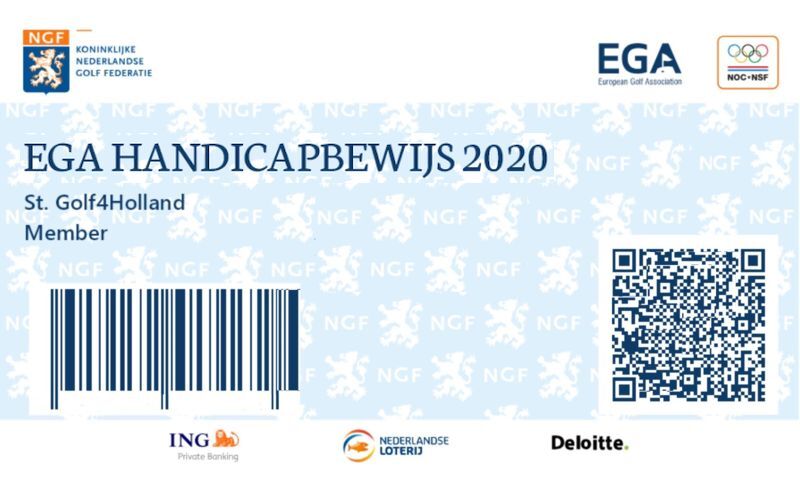 Official EGA NGF Handicap Registration, valid worldwide!
Golf4Holland is officially affiliated with the Royal Dutch Golf Federation. More than 10000 golfers have already preceded you to register their handicap via Golf4Holland. Because of the direct, personal service, the reliable and very user-friendly systems and of course the enormous advantage on greenfees, Golf4Holland is by far the most affordable golf club in the Netherlands.
Yes, I want to be a member too!
Why Golf4Holland?
€44/yr
18 years and younger
€54/yr
From 19 to 28 years old
€64/yr
29 years and older
✓

Most advantageous club in the Netherlands

✓

Unique, global score registration

✓

Ease of use and quality of the systems

✓

Everything compatible with NGF systems

✓

More than 10,000 members preceded you
Yes, I want to be a member too!